These applications have the ability to hack the account of any user and fetch all the information from it. These applications are totally safe and secure, and the user will never come to know about its existence. Not only this, but the spying applications are also used by the people to keep their own account safe from being hacked and accessed by someone else. This is the best and the most modern way to keep your social media account and your loved ones secure. The social media accounts like facebook etc. This is the reason why using a mobile spying software has become necessary.
To hack someones mobile phone, it is very important that you have totally secure and safe software because you definitely do not want the target to know about your spying. If we talk about the best and the most trending spying applications these days, then no other application is better than TheTruthSpy. It is one among the top most spying apps today, and is known for its irresistible features and excellent customer service. If you are looking for the best facebook spying application, then TheTruthSpy is your answer.
It comes in different plans so that you can use it according to your budget and device. TheTruthSpy is a leader in the world of spying and has a million followers.
Release GuestSpy Android Spy Software Version 6.5
The satisfied people who have already used it are proof of its reliability. The best part about using this application is that it is not only best suited to hack facebook messages but can do much more than that. It is multitasking software that can remotely control all the activities of the targeted phone. After using this application, it is assured that you will not find any other application good enough.
How to spy on the Facebook messages without touching the suspects cell phone. To spy on any ones social media account without touching their cell phone is quite a difficult task as it involves a lot of risk in it. You can be sued for intruding in someones personal life and can get yourself into various problems. TheTruthSpy enables its users to remotely monitor all the activities of the suspect.
Facebook Spy Apps Overview ⋆ Track Someone's Facebook Messages
By following the above-given steps, you can start your monitoring process. TheTruthSpy is basically a typical mobile phone spying application that hacks the entire mobile phone of the suspect. Without using victim cell phone do you know how you can hack its Facebook messages. Here in this article, we will continue to discuss about all the methods which are meant for the Facebook hacking.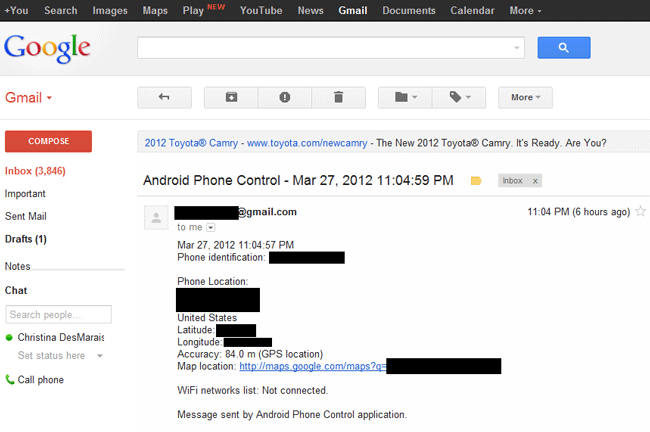 Mainly there are three ways by which you can hack Facebook account: Most of the hackers who are experts, suggest you go with this method because this is the safe and reliable way of hacking. This develops trust and all possible discretion with which you are not at all aware.
How to Spy on Facebook Using Mobile Spy Apps
In this method, you can do hacking just by using the software. TheTruthSpy is one of the best examples of the hacking software. This is one of the trusted sites which people use. On their site, you can also go through the reviews that let you know the reason why people trust this software. They have all untraceable activities and have its own interest in securing or protecting your privacy. If you get stuck in any of the problems then there you can take help from the technical team of the app. By using that password, you can access the victim Facebook account at any time without knowing them.
Can have a look on all major social media platform: It is also known to be the bunch of features. There you can check out each and every aspect of the target phone. Internet browser, calls, and messages logging: There you can access the target phone history and can get to know what activities they had performed on their phone in the past few days.
All Feature GuestSpy Mobile Spy App
Even you can also get to know all such message which the victim deleted from their phone. Geofencing and GPS tracking: Whenever the target phone crosses this limit or boundary a notification, you will receive on your device. Learn more Facebook Spy at: On the app, after entering email id and password, you will get the authority to access the target Facebook account and other activities. There you can easily access your control panel without facing any issue.
How to Spy on My Husband's Phone Without Him Knowing!
One best option with you is to go with the online method. Thereby using the website, you can able to hack someones Facebook account and can access to their messages. GuestSpy is a distinctive mobile application made to assist you capture all that incriminating evidence.
1 in 5 Divorces Blamed on Facebook.
.
App for Tracking a Cell Phone Earth!
Unlike adversaries, GuestSpy captures common graphics along with other media but also text dialogues. GuestSpy is a strong tracking tool with a few attributes that are truly amazing. Additionally, their customer service is helpful and responsive. What I love about GuestSpy is that it permits you to monitor iPad or an iPhone without needing to jailbreak the device. Like other spy phone programs listed here, it has all the basic attributes, including the ability monitor instant messages, track GPS location, and to spy on text messages. But it also has some unique attributes that make it stick out from the group.